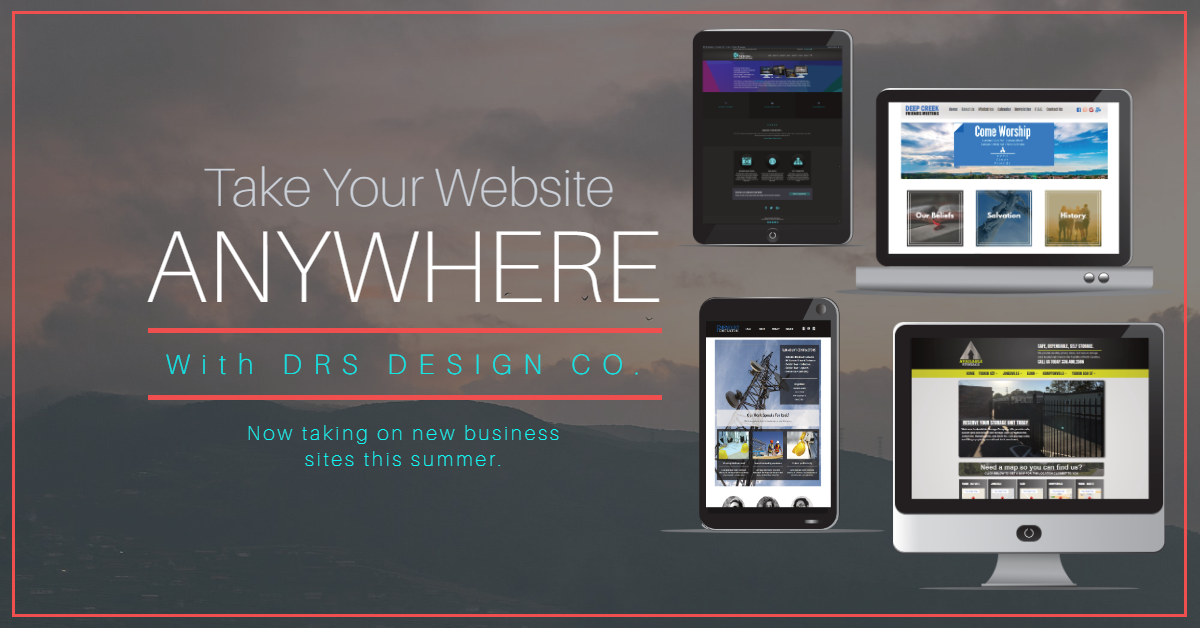 Amazing to work with...
From the first day acquiring my domain name to the day of launching my blog, Jordan was always there. He genuinely cares about quality and won't not settle for anything less than the best.
-Sharon Phillipps, Dollarz & Sense
Absolutely thrilled...
So excited to announce that I finally have my own blog website! I want to thank Jordan Scott for designing my site and answering all my thousands of questions. You totally rock! And you did a fabulous job
-Whitney Shaw, Conversations with Whitney
Great to work with..
Good afternoon Rockin' Game Party fans! We now have a new and improved website thanks to Jordan Scott and his web design team at DRS Design Co ! Check it out for yourself and don't forget to book your event with us!
-Joshua Martin, Rockin Game Party
Love my website..
We love our new site! We couldn't be more pleased with how it turned out. Give yourself a pat on the back for the great work and again thank you so much for helping us with this!
-Beverly royall, HR & Sons Mobile Home Transport
We build elegant, functional websites with the future in mind. All our sites are done in WordPress with the most up-to-date plugins and editing software available.  Technology is constantly changing and evolving, and at DRS Design co, we change with it.
We build, store, and edit our websites on our own servers locally. This means better support and more hands on security. Our web design services being in-house means you are able to rest easy knowing your website is in good hands and your data is safe. 
DRS Design Co. is part of an ever growing network of business partners that includes DRS Technology Inc.  When you do business with us, you can feel good knowing we're supported by a solid company with a great reputation for over 30 years.
Schedule a Consultation Now!
Would you like to know about what web design could do for your business?